Cave World "I Got Everything"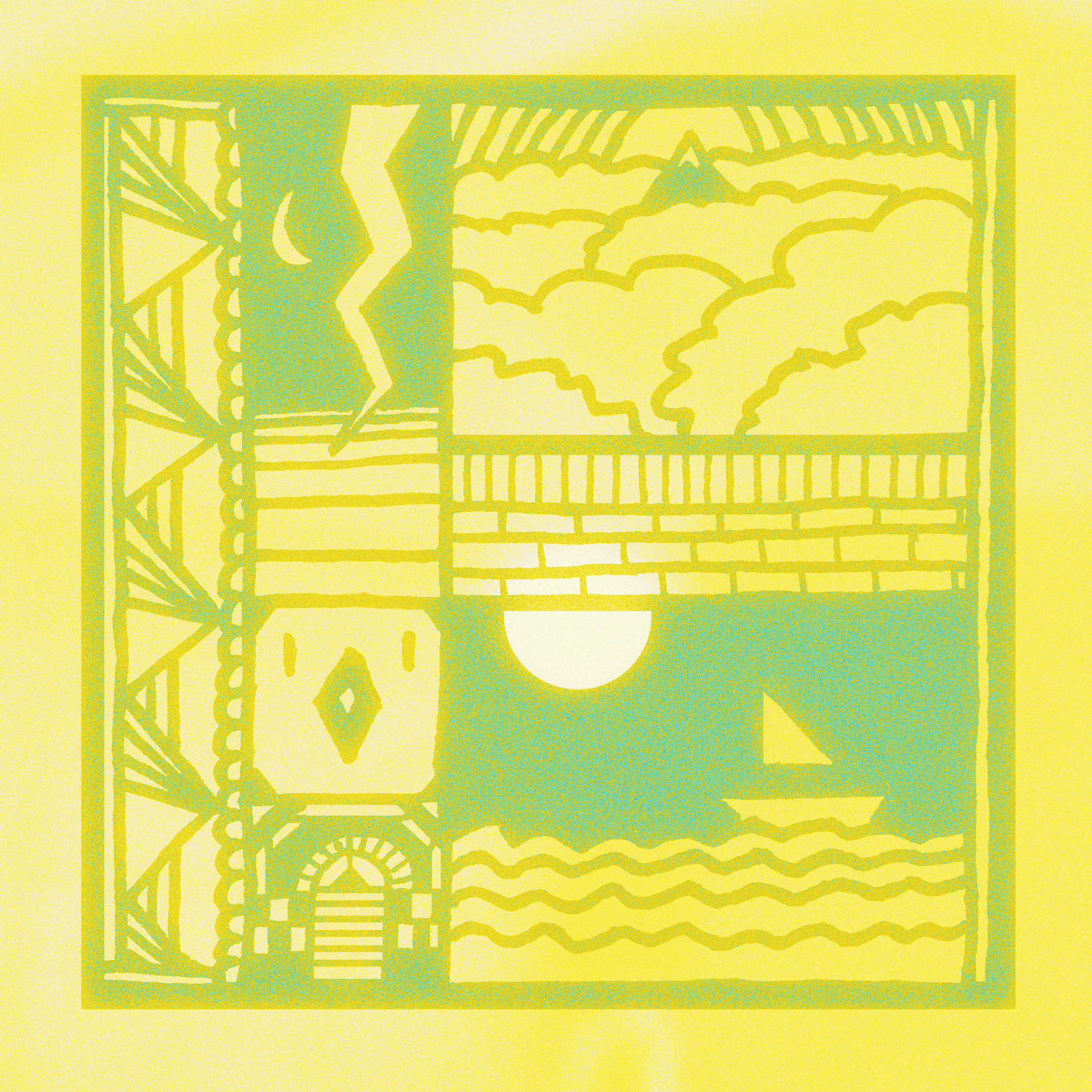 We have a new single: "I Got Everything." You can listen on
Spotify
,
Itunes
,
Google Play
, and other streaming services. If you're a music file collector, you can get the .mp3 on
Bandcamp
!
Cave World "Light" Video
Cave World "Algae" Video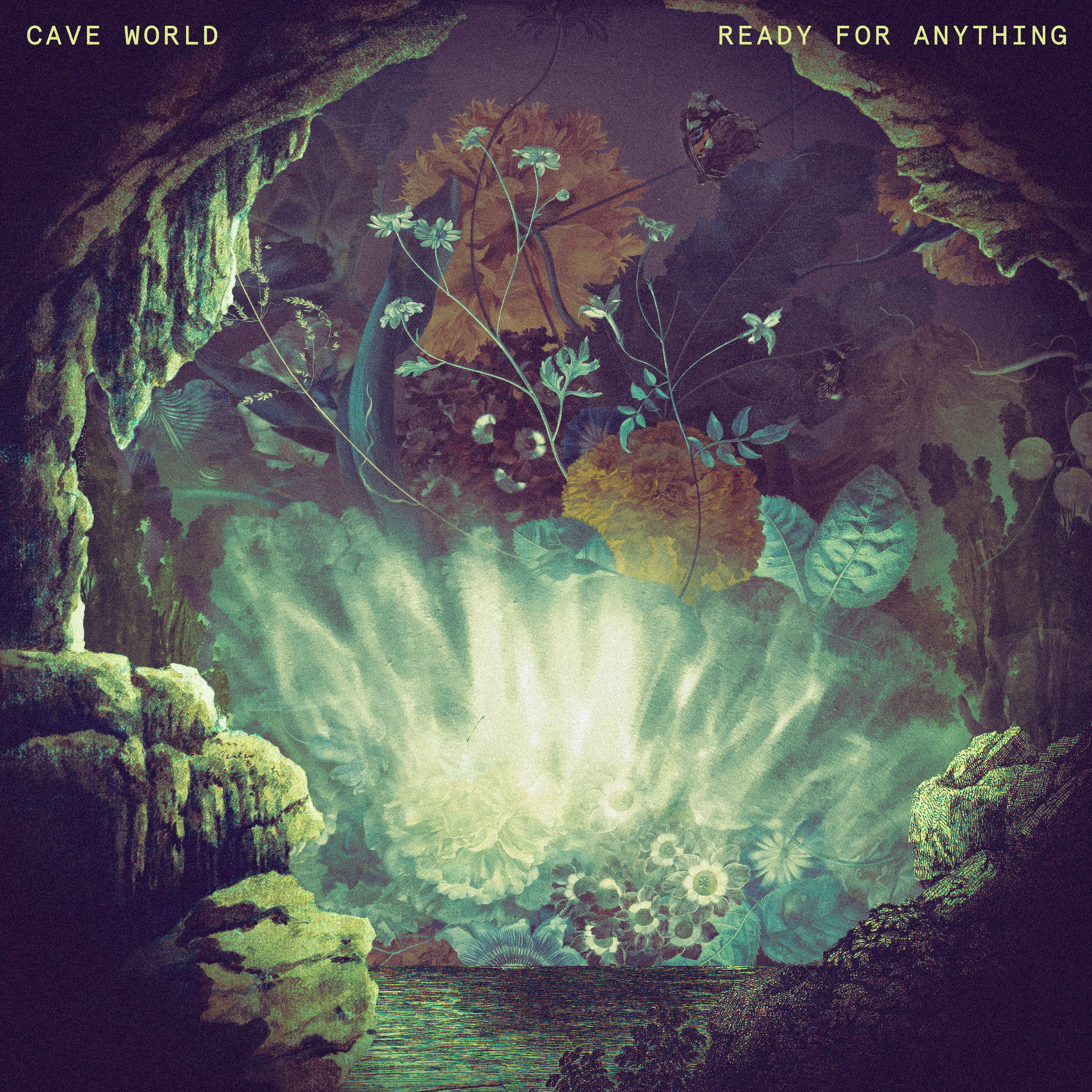 Ready For Anything
More than a collection of hypnotic songs, Cave World's "Ready for Anything" is an escape into the warmth of the deep network of caverns buried within our imaginations. Recordings uncovered from this timeless subterranean ecosystem, bubbling with life and hypnotic textures, invoke familiar and unexpected reflections. Filled with glowing creatures and overlapping cultures, "Ready for Anything" journeys through mystic songs about destiny, life, and our search to discover what lies beyond these walls.
Enter
Written and produced by Adam Nelson & Mark Forscher. Design by Under After. ©2019 All rights reserved.